Loop | To be continued
Our first unisex collection is now available.
Experience the beauty of connection with the Loop Collection, which serves as a reminder of the interdependency of relationships and the circularity of materials.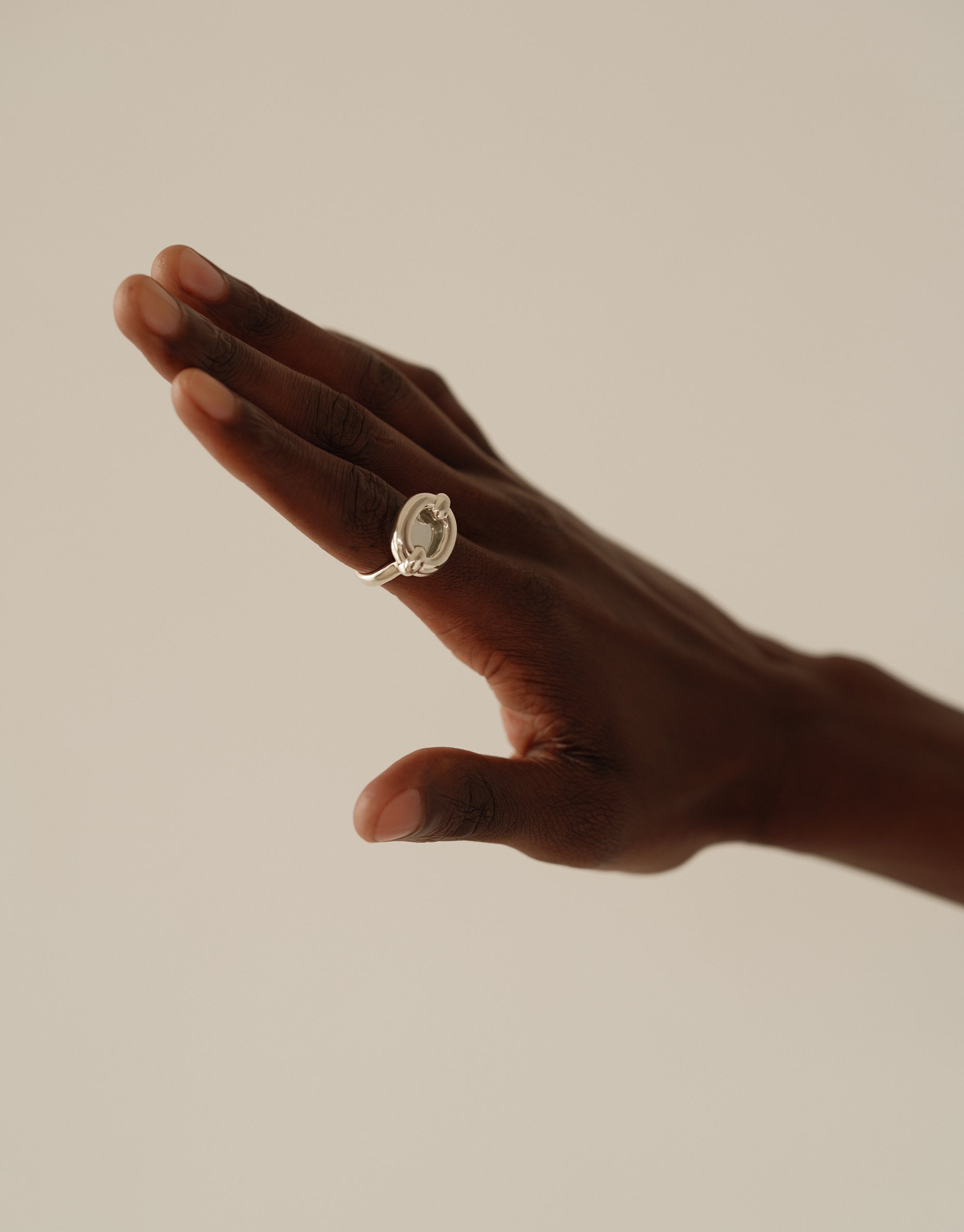 Loop, To be continued
Core Loop Ring
The mirror is actually useful and functional too! You can see yourself through the ring's mirror or capture a beautiful background. We all come across moments when we need to quickly check our teeth in a restaurant, apply lipstick, or simply capture a stunning sunset...
You'll love playing around with it!
Before | After
We have a mission to use waste resourcefully through upcycling. CLED Eco Gems are created from discarded glass and incorporated into our fine jewelry. All our pieces are handmade in our downtown LA studio.