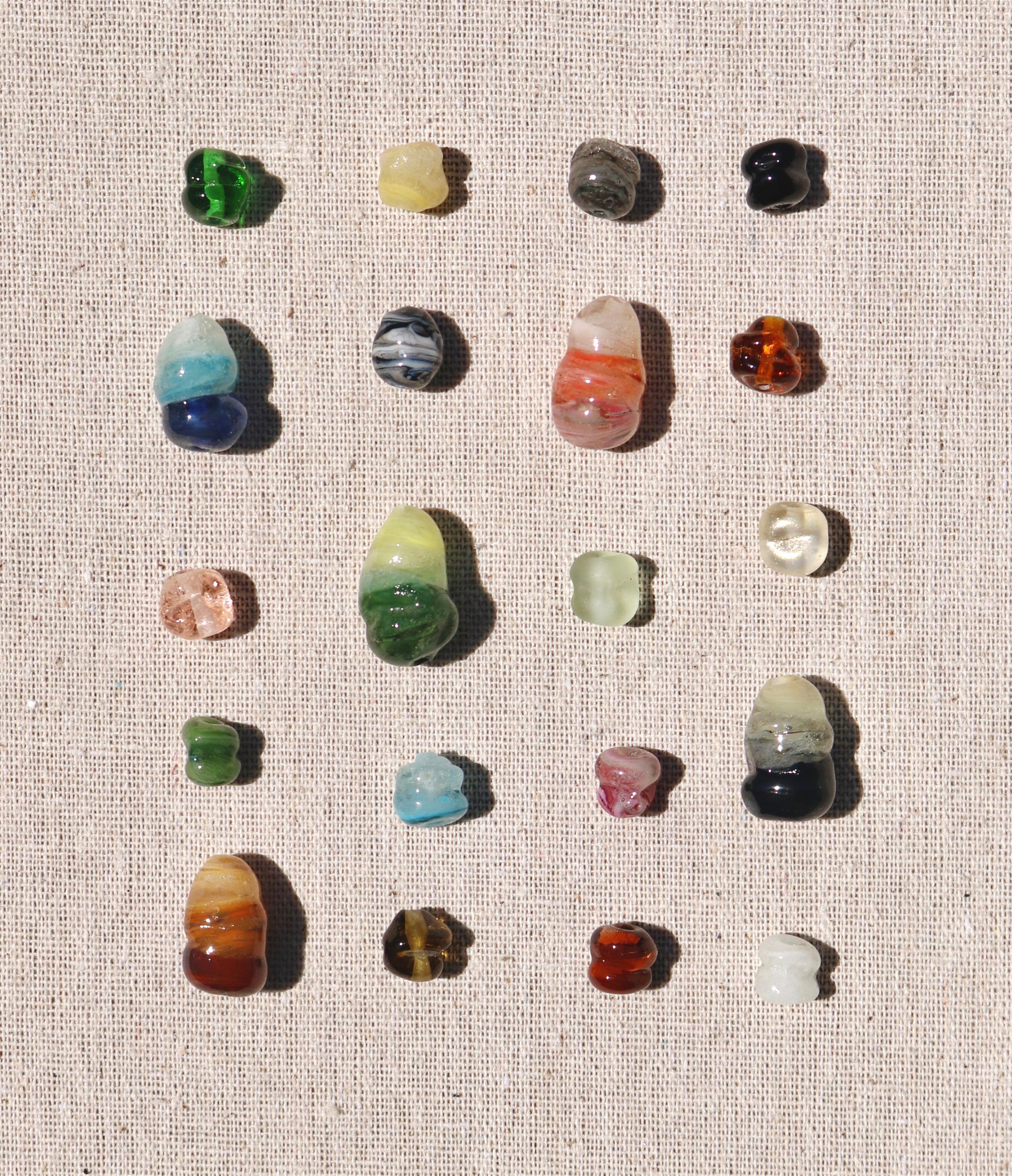 We define the beauty of gems differently We use only upcycled gems for our jewelry. Our glass gems are handmade (formed, cut, and polished) from recycled glass and vary from each ...
もっと見る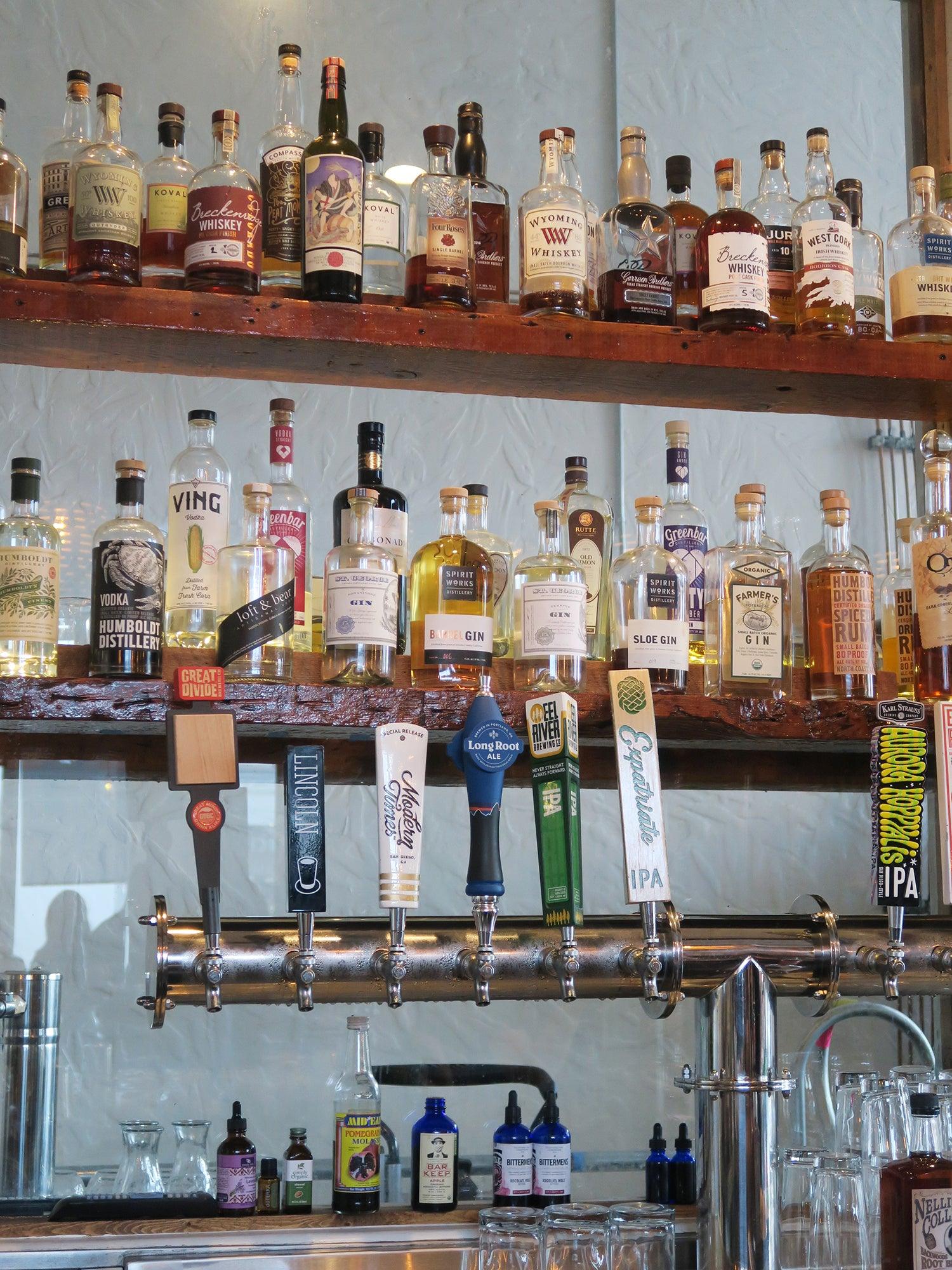 Our Upcycling Journey We currently source our glass from local establishments in Los Angeles. When we first started making jewelry from recycled glass, we used empty cosmetic bottles and wine ...
もっと見る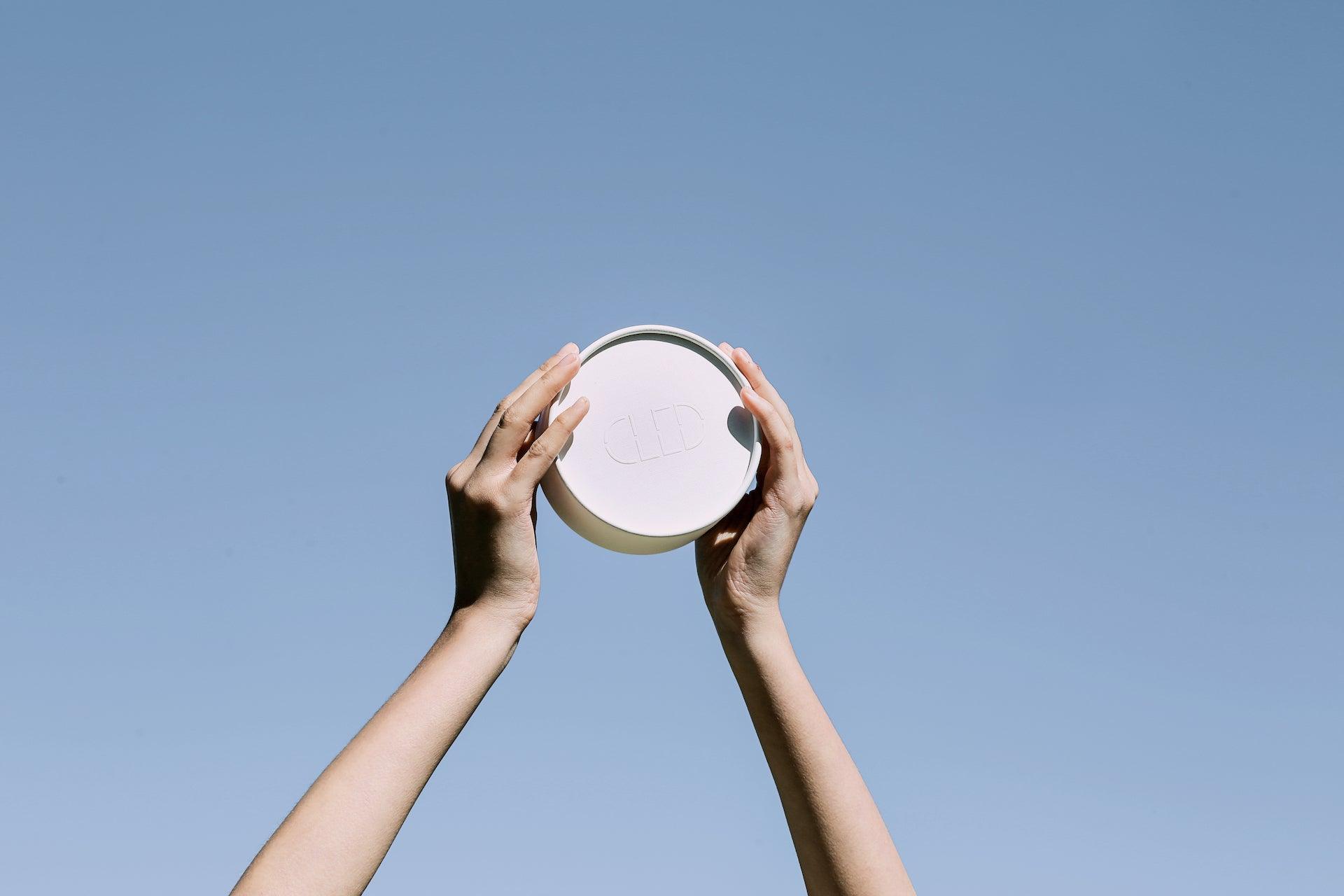 In an ideal world, we would ship our products without any packaging but that is impractical due to the standard shipping methods and needs to protect jewelry. So our solution was to design p...
もっと見る