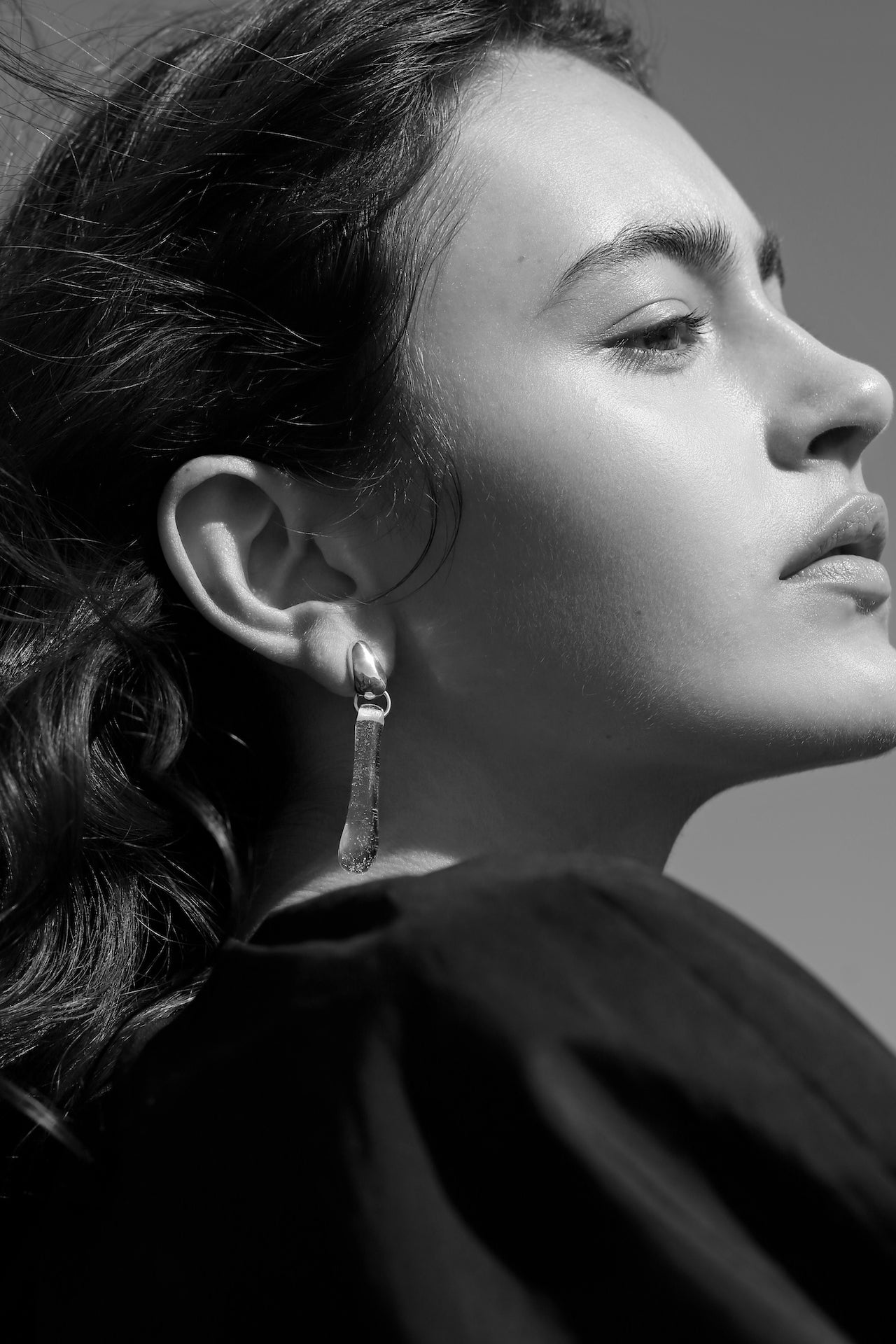 We do it differently.
Our mission reflects upcycling with style to use waste resourcefully.
CLED (clӕd) was inspired by using discarded resources and repurposing them into new treasured objects to reduce our environmental impact without ever sacrificing quality or design.

Our story begins with a question. Why is jewelry made of animal materials, minded gemstones extracted from the earth or mass manufactured plastics with low quality? More so, the fashion industry is one of the top pollution contributors in the world. To reduce our environmental impact, our answer is to leverage high-quality existing materials to create upcycled and beautiful pieces. 

What is the origin of CLED ® ?
CLED ® is derived from the word cycle(d), reflecting the meaning of recycled and upcycled. We believe in the circularity of goods, as we continuously reuse objects and transform them into renewable products.

CLED ® stands for Conscious Lifestyle Earth Friendly & Ethical Design, which we believe in and are committed to. We proudly use sustainable, cruelty-free and discarded materials in our design and production. We value transparency in all aspects of how we do business.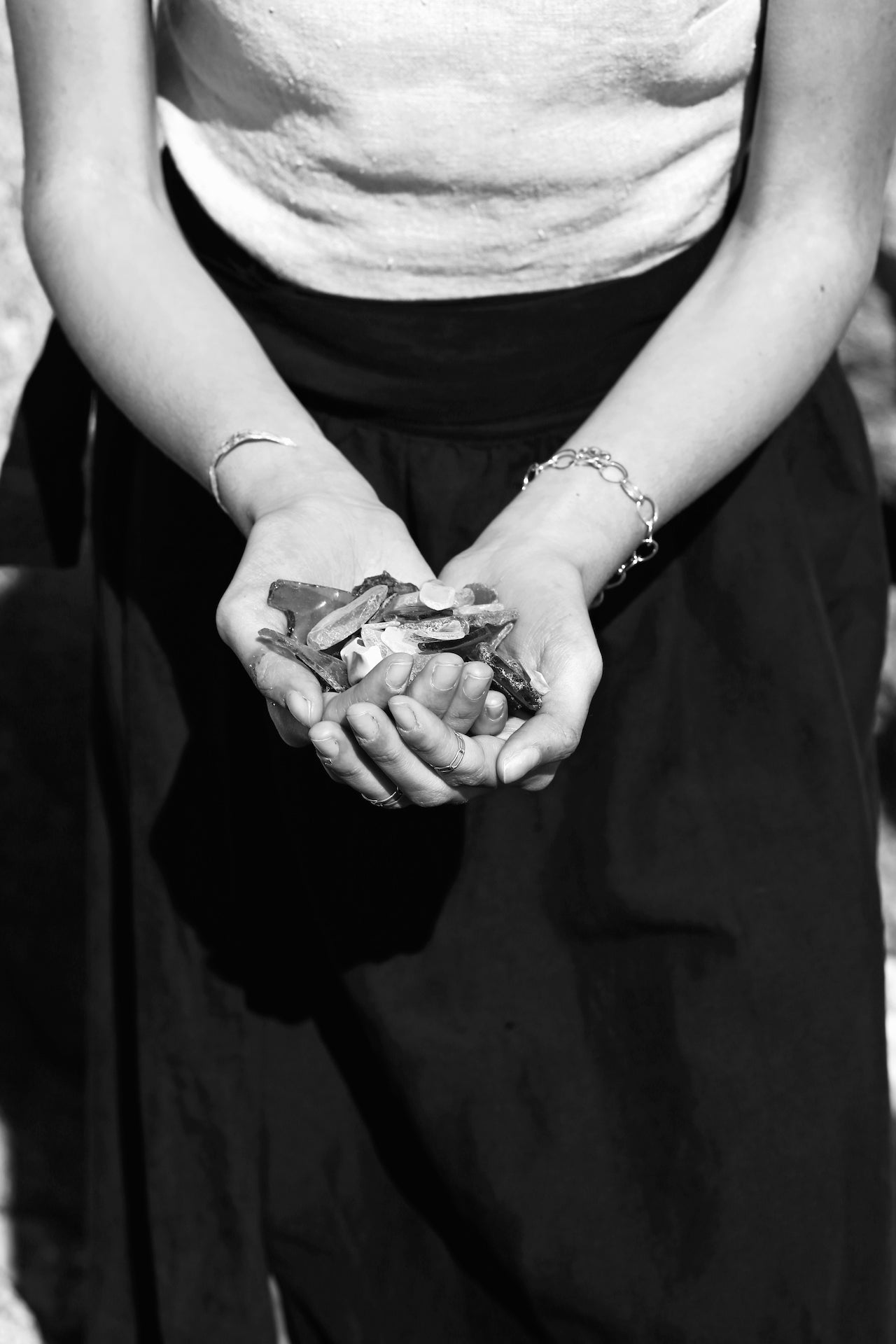 Sustainability
Why We Started
CLED was born from our love for animals and beautiful things. It led us to our choice of materials to minimize harm to animals and the earth. Each piece is handmade with recycled materials and one of a kind. From the beginning to the end of the design process we ensure materials are fully utilized to create distinctive wearable statements.

CLED was founded with a belief in a conscious lifestyle not just limited to jewelry. We will continue to show upcycled beauty and plan to introduce new life accents reflecting our mission in utilizing recycled resources.